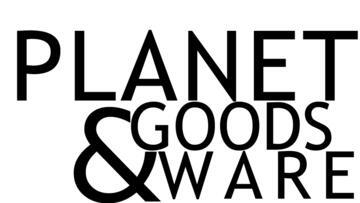 Pop-up Botanical Store
---
ABOUT US
W E L C O M E to Planet Goods & Ware, a unique shopping experience. A concept store without a store front, instead creative pop-up shops that take influence from their location and occasion combined with our botanical style. Discover gift and lifestyle wares alongside utilitarian florist goods and oddities which are essential to all florists' workboxes.

All carefully curated by Gemma Bain. Styling, designing and creating botanical based installations for over twenty years, Gemma has opened a door into her world to share and sell things she loves, created and designed by her own team..
LOCATIONS
Each pop-up is custom built for the space aiming to create a new exciting retail experience on every opening. An inspiring, welcoming atmosphere full of imaginative ideas – a life-size mood board you can immerse yourself in.

UPCOMING DATES

Hopetoun House Christmas Fair // 25th - 27th December 2022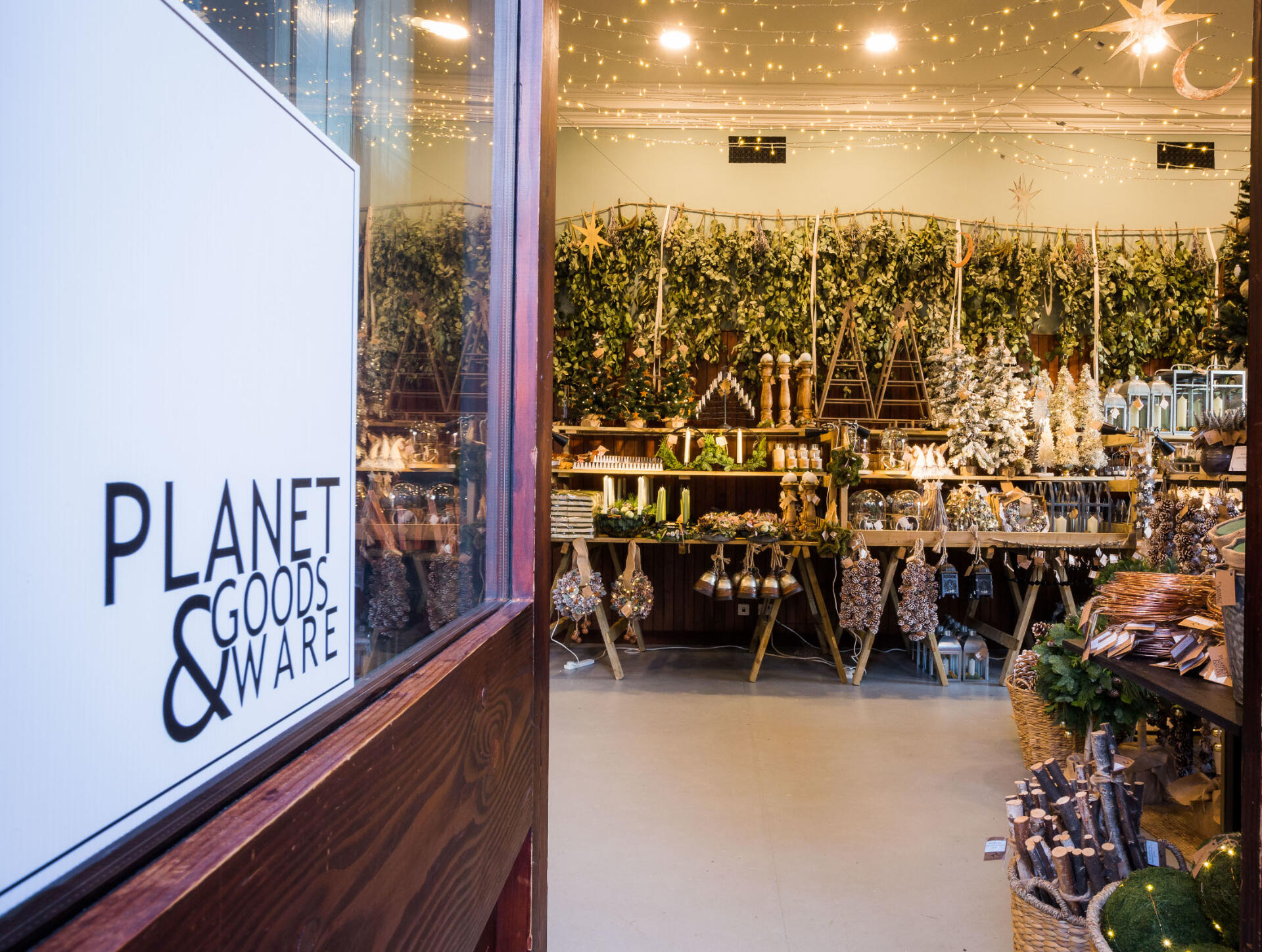 Sign up t o keep up to date with all our locations through out the year.